STUDIO A—M 00

tower of observation & astronomy
Edinburgh, Scotland, 2015


For studio Roofplane—Skyplane, architecture becomes a tool of observation. It invites a hyper-sensitization and multiple levels of awareness at multiple scales— within the self, within the site (Kielder forest), and within the infinite.

By reuniting the astronomer and his instrument, a relation that has been estranged due to technological advancement, we rediscover the experience of looking at stars as a public endeavor, and begin to register the human scale within the profound scale of the cosmos.

The study of both metaphysical and physical phenomena – spheres, celestial bodies, and darkness—provides a plethora of potential relations and choreographed narratives. This simultaneity provides a productive tension that yields a discourse within and without architecture.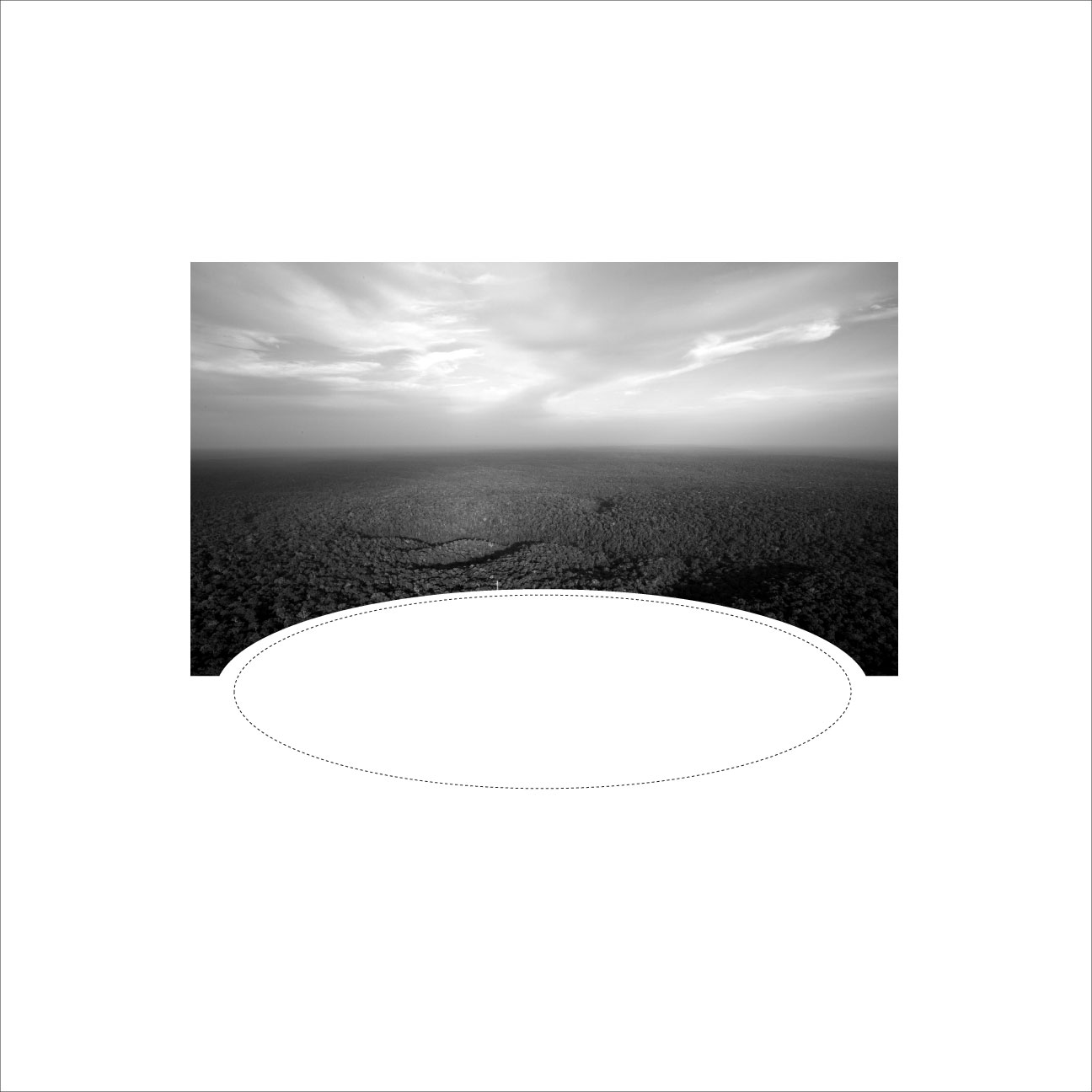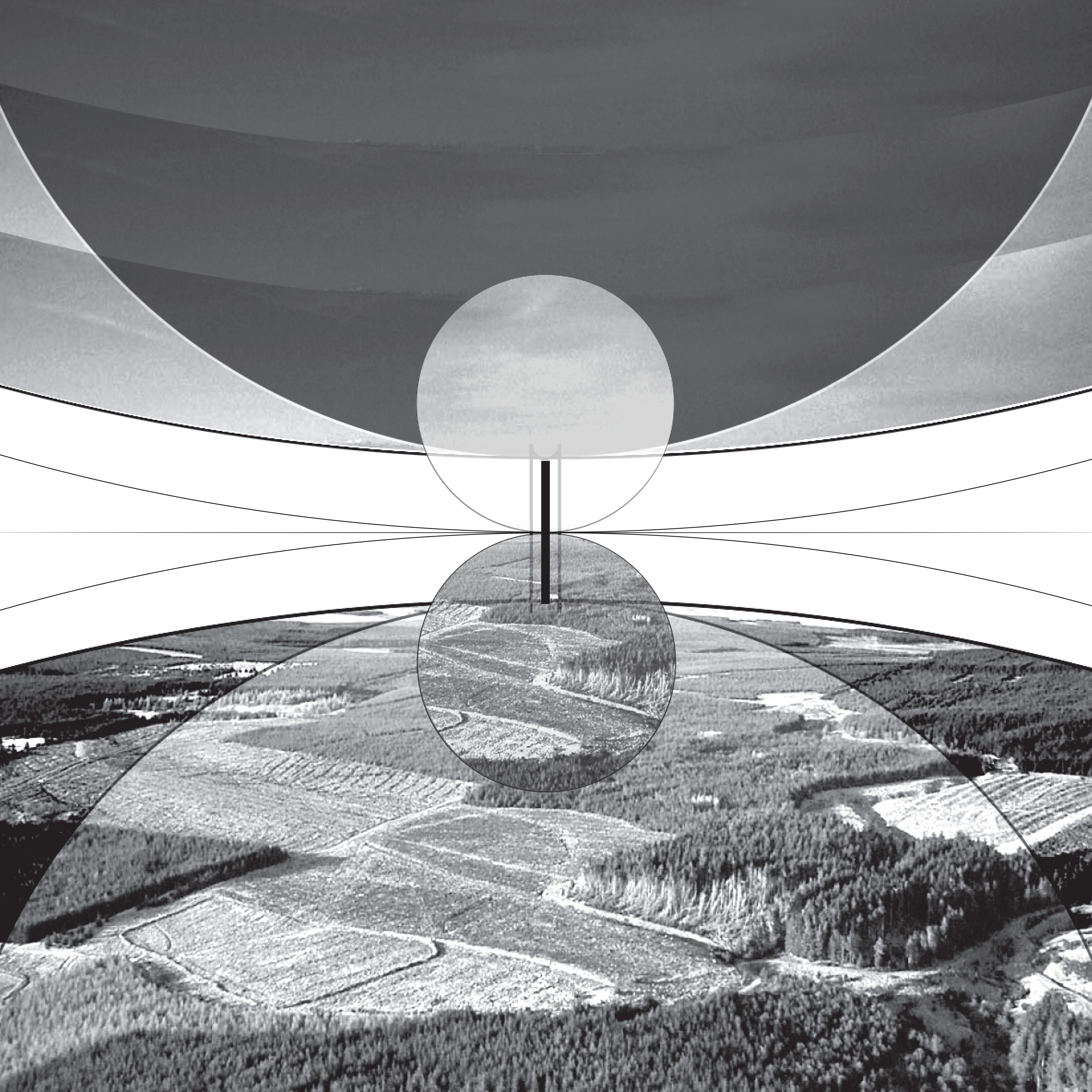 Through multiple studios, I have undertaken the paradoxical idea-object of the sphere, in an ongoing attempt to understand and decompose its many layers: metaphysical (foam)—Sloterdijk, physical (geodesic dome) – Buckminster Fuller, scientific (pulsar)—celestial bodies, and theoretical – idea/form of perfection. The Tower of Observation and Astronomy is informed by many of these. Formally, the sphere is an organizing element; five stacked spheres compose a gradient of experiences.
As mediator between ground and sky, the tower offers a new integration with the site – a vertical ascend by day gradually reveals the textures of an artificial forest, subsequently a panorma of this constructed landscape, and finally an awareness of a curving horizon. By night, the tower disappears. The visitor observes darkness, and experiences a new proximity to the cosmos.